We work diligently to learn everything about your business before working with you.
With our extensive expertise in comprehensive contact center services, business operations performance and customer experience analysis, we ensure in-depth knowledge transfer prior to implementation. In fact, we don't stop there.
At OptimumCX, we have honed our methodologies and developed proven processes to fully understand not only your operational procedures, SLA's, and CSAT requirements, but more importantly how your culture, service mentality and performance goals are to be transferred to our agents and management team.
Our process includes utilizing business intelligence and speech analytics, as well as manually reviewing customer engagements, which allows clients to make business critical-decisions based on crucial customer feedback. The results – from new product offerings to enhanced services – ignite year-over-year customer growth and enhanced brand awareness.
Contact us to learn more about our best-in-class process solutions.


Click the moving icon below to learn how we deliver multichannel experiences.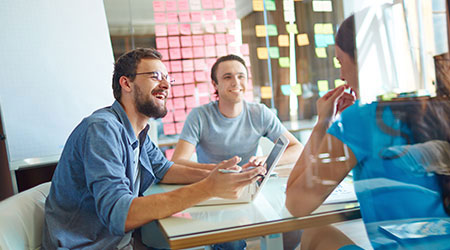 OptimumCX seamlessly integrates with your business to:
Hire the very best people, every time
Develop people for unprecedented results
Create the highest employee and customer satisfaction
Build strong teams and communication channels
Drive key metrics for maximum impact